Detailed Case Studies
ANTHONY JOSHUA - BRAND AMBASSADOR
---
CREATIVE STORYTELLING: ELEVATING AND ADAPTING HERO CONTENT INTO MARKETABLE PRODUCT STORIES
TASK: Transforming the core direction of the global asset into captivating commercial storytelling.

The approach involves reinterpreting assets to create compelling product narratives that engage audiences. By presenting the talent within a content-driven framework, we deliver impactful messages that resonate across our channels.
TASK: Transforming hero content into a compelling narrative:
Crafting a marketable storyline that resonates and amplifies our audience.


---
RELATABLE AUTHENTICITY: FATHER'S DAY - STORYTELLING PIECE
---
STORYTELLING: Delivering an emotionally driven Father's Day story: Revealing the genuine persona of our boxing ambassador.



---
ACTIVATE PRESS AND PR SEEDING
---
Navigating global / local markets and PR Strategies: Our close collaboration with internal teams and external PR agencies ensures the delivery of comprehensive and relevant press stories for enhanced communication impact.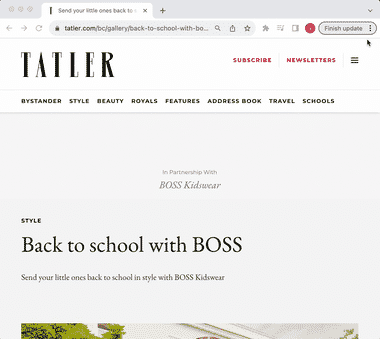 ---
TRANSLATE INTO COMMERCIAL EXPERIENCE.

Migrating our customer into the purchasing environment is executed in a seamless and organic way.
Encouraging not only purchasing power, but also brand loyalty.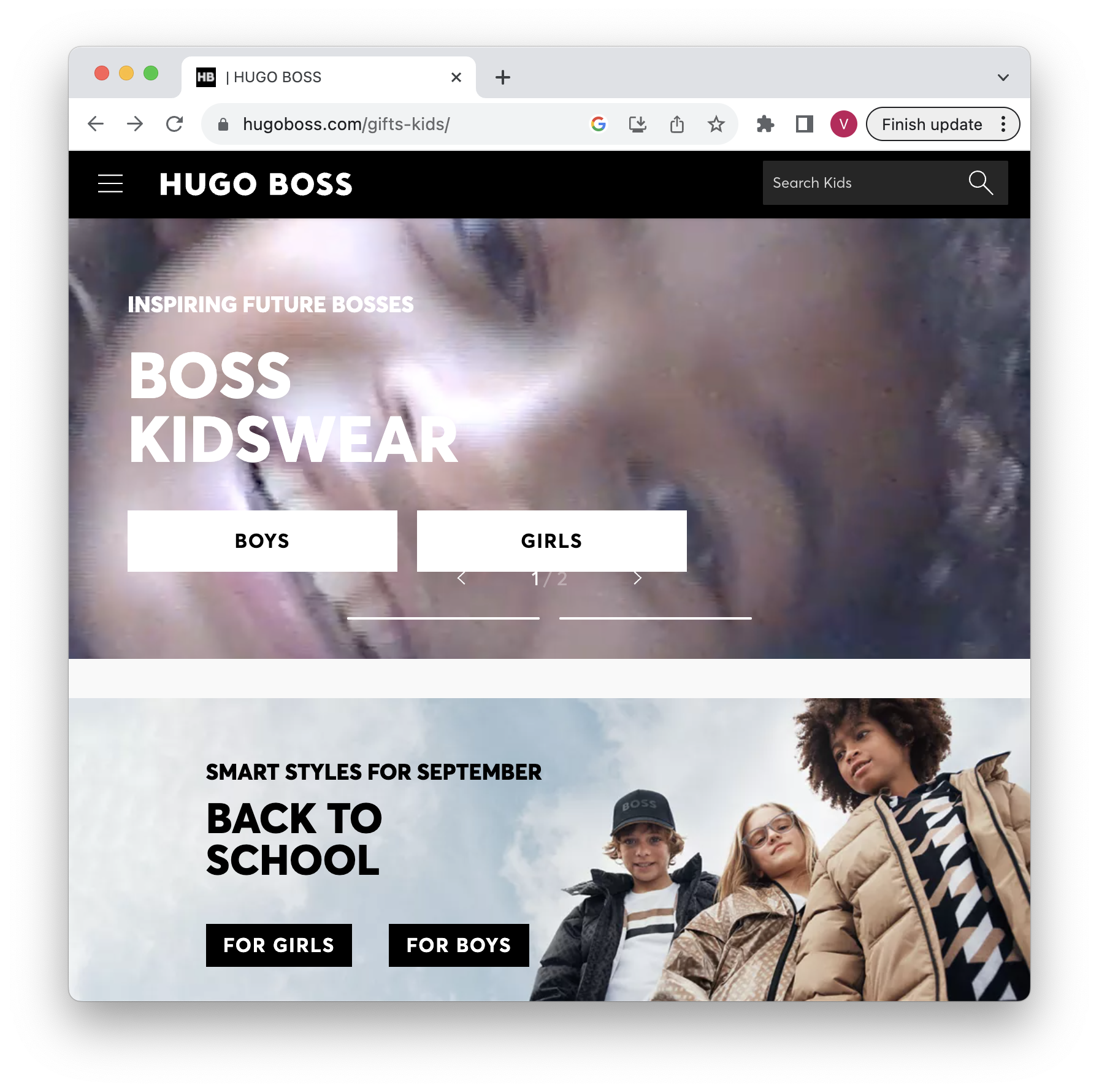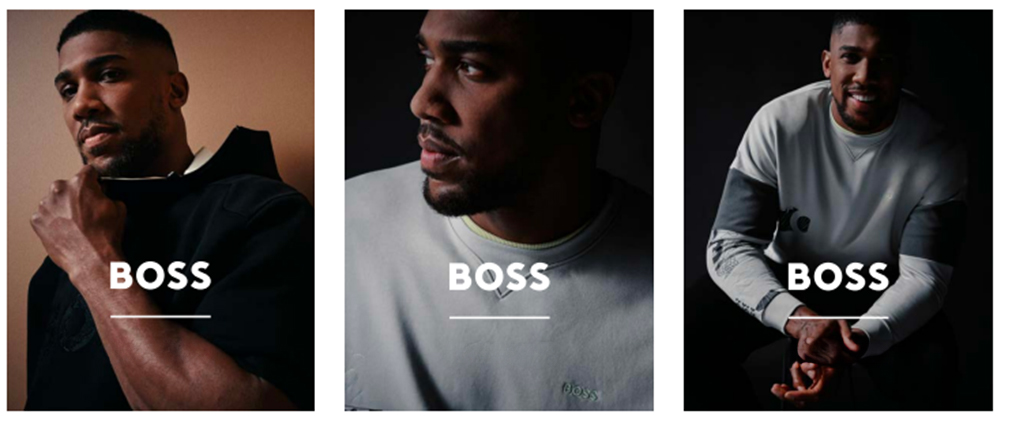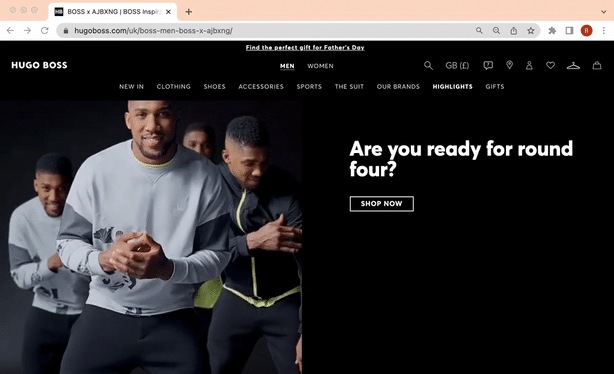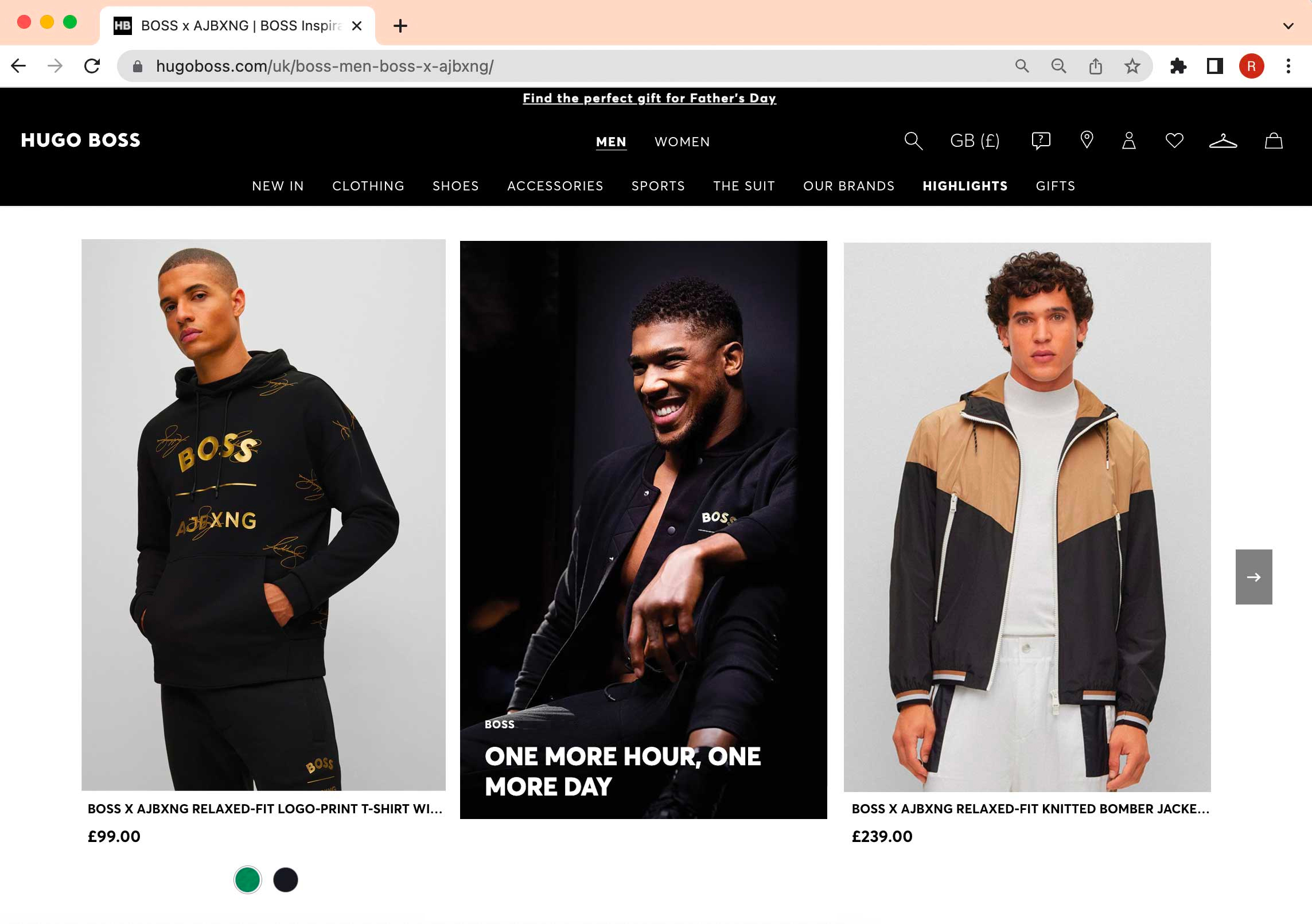 ---
EXPLORE MORE CASE STUDIES BELOW
---