VENTRICLE Creative Case Studies
---
MCM Worldwide partners with VENTRICLE creative as lead
agency for a socially lead
marketing activation in Seoul, South Korea.
Client:
MCM Worldwide
Location:
Seoul, South Korea.
Brief:
To shoot and produce multi-style, multi-platform content
for a global activation event held in Seoul, South Korea.
---
MULTI EVENT X MULTI PLATFORM
The mission: To capture content across several events with different needs and executions.

Content to include:
📸 Event Coverage
📈 Engaging Social Content
📝 Bespoke Editorial Creations
📸 Campaign-Quality Assets
📺 Editorial Docu-Style Interview
🎥 Creator Brand Campaigns
📰 Press ready assets
---
CONTENT - WATCH THE HIGHLIGHT REEL
A recap of content and events captured during the Seoul activation.

---
---
CREATIVE CAMPAIGN CONTENT - CAMPAIGN FEATURING BRAND AMBASSADOR - EVANGELIE SMYRNIOTAKI

---
Campaign film "The Traveller" featuring style director
Evangelie Smyrniotaki
-
Style Director of
SERGIO ROSSI
@styleheroine
.
Shot on location at the iconic Gyeongbokgung Palace, North of Seoul.
The shoot comprised of still images and hero films for media spots and social seeding and
used across all global channels including creator feed.
Main KPI - to increase awareness of the brand and its activation across social networks.
---
SOCIAL CONTENT HIGHLIGHTS - TIKTOK, WEIBO, DOUYIN AND SOCIAL REEL SPECIFIC
---
Here are some examples of "production lite" social content pieces, chosen from a broader collection, all maintaining authenticity on their respective platforms.
These include a TikTok focus city guide with social creators
@twinshadban
and
vox pop style interview with actor,
@biblesumett
for
insta reels
.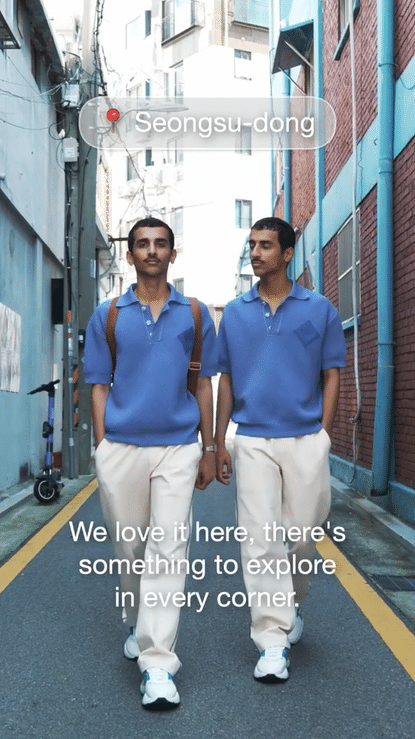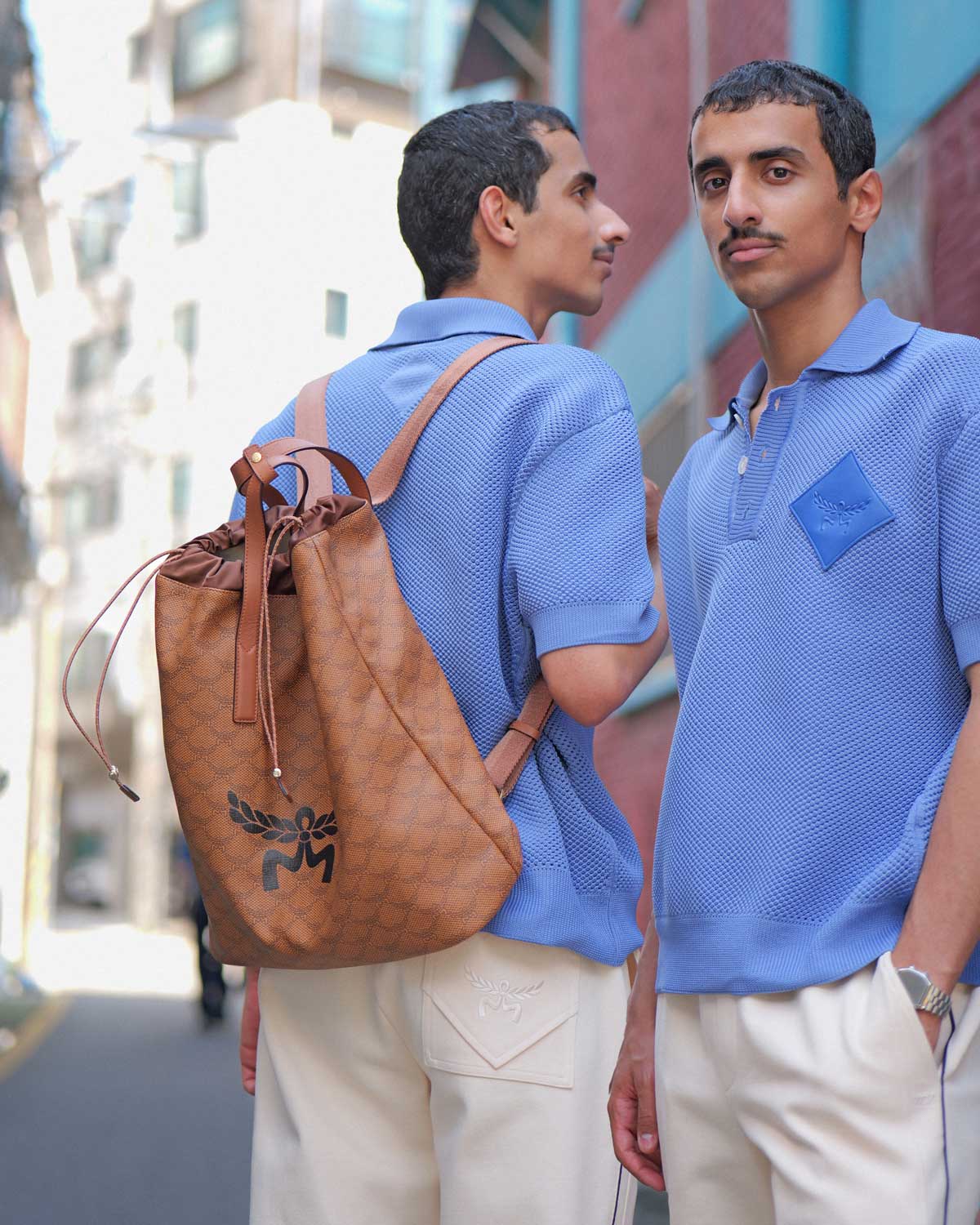 ---
CAMPAIGN CONTENT - CAMPAIGN FEATURING BRAND AMBASSADORS

---
Creator Campaign film "We Move" featuring celebrity actor
Bible Sumett
@biblesumett.
Shot across three locations, including Yangjaecheon river which runs through the middle of Seoul city.
---
EVENT CONTENT HIGHLIGHT - BRAND EVENT - ARRIVALS AND VIP REPORTAGE CONTENT
---
Social clips for Instagram stories and reels. Shot and produced in real time for immediate broadcast.
---
EDITORIAL CONTENT HIGHLIGHT - DOCU-STYLE INTERVIEW WITH ARTIST YINKA ILORI
Teaser for Instagram Stories + Main Long form film
---
.
---
EXPLORE MORE CASE STUDIES BELOW
---