Case Study
KHABY LAME - BRAND AMBASSADORS
---
CREATIVE TRANSFORMATION: HERO CONTENT INTO MARKETABLE PRODUCT STORIES

TASK: Transforming the core direction of a global asset into captivating commercial storytelling.

Khaby Lame is the global No1 content creator on TikTok with a following of more the 161million people around the world.

His unique form of comedy and visual language sees him mime and perform with no spoken word.
To translate this unique delivery within the constrains of the global campaign was not possible, so a content series that encapsulated his personality as well as a strong commercial outlook was produced.

The approach involves reinterpreting assets to create compelling product narratives that engage audiences.
By presenting the talent within a content-driven framework, we deliver impactful messages that resonate across all channels.

---
KHABY LAME FOR BOSS PERFORMANCE WEAR
---
---
FROM AMBASSASOR TO PRODUCT STORYTELLING


STORYTELLING:
We devised a creative direction that saw Khaby in his Khaby Performace Lab -
Using him in a more authentic way that appeals directly to his existing audience.
---
---
TRANSLATING INTO E-COMMERCE

Creating short form vignettes that were activated through social and paid for media strategies.

The creative followed through from inital messaging until the final ecom point of purchase.


---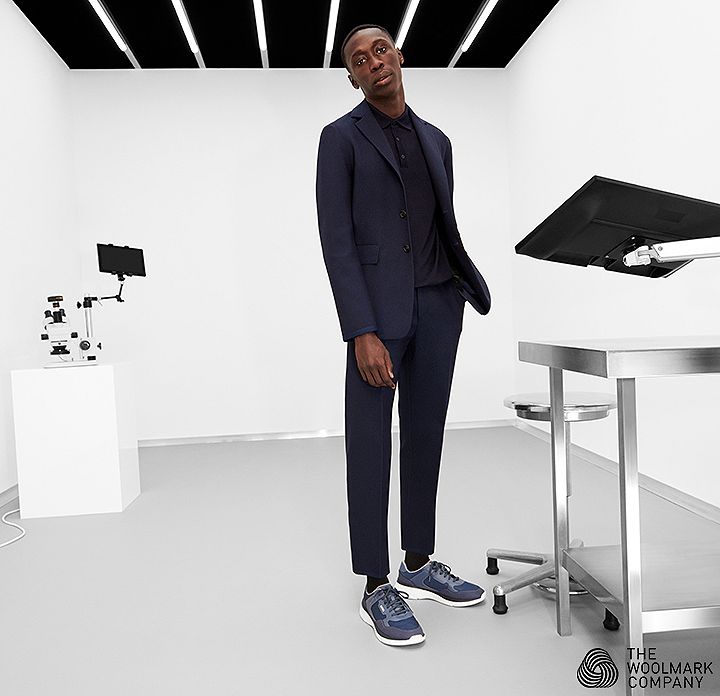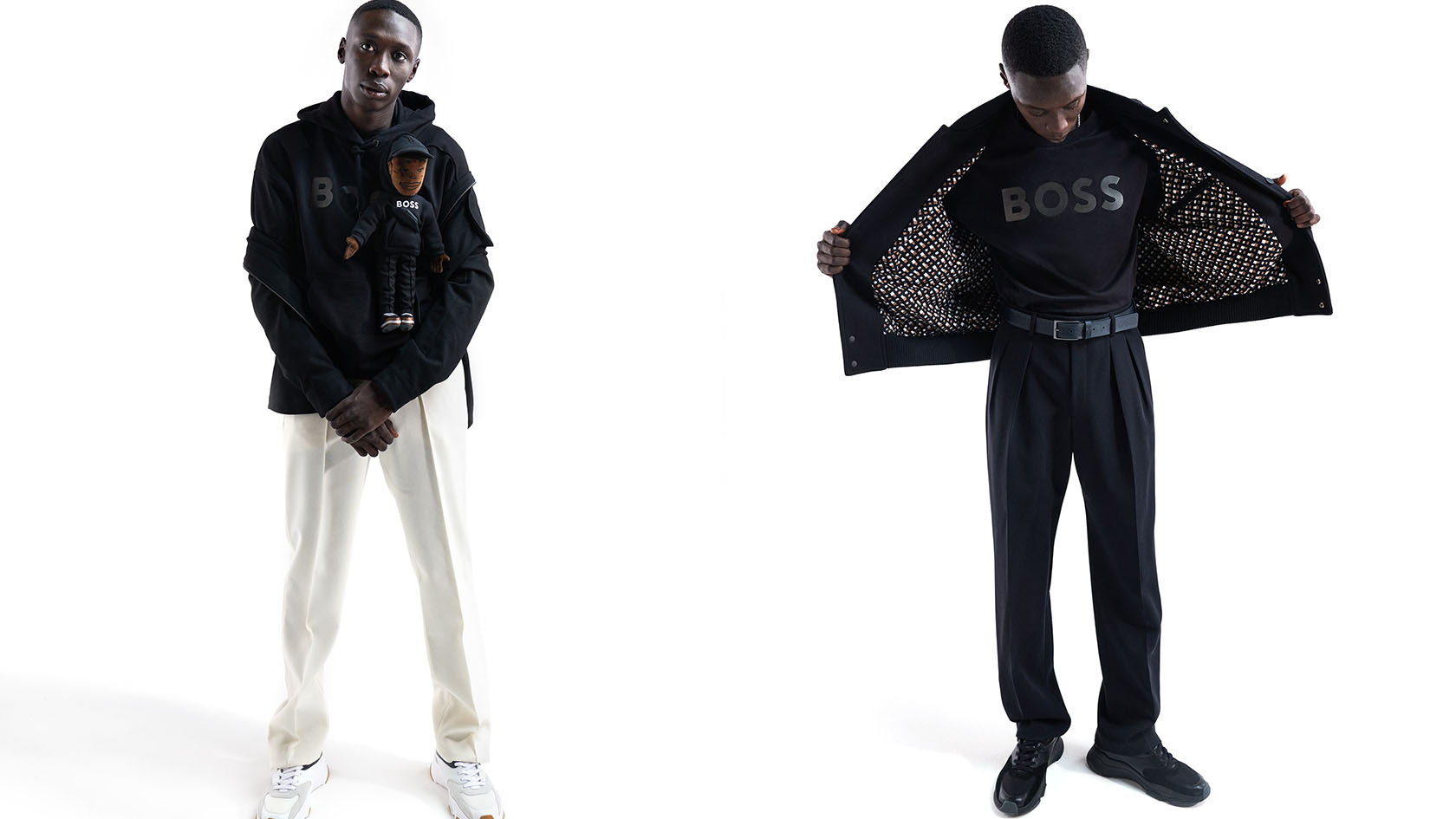 ---
EXPLORE MORE CASE STUDIES BELOW
---